Jul, 19, 2012
The Spark | Motivation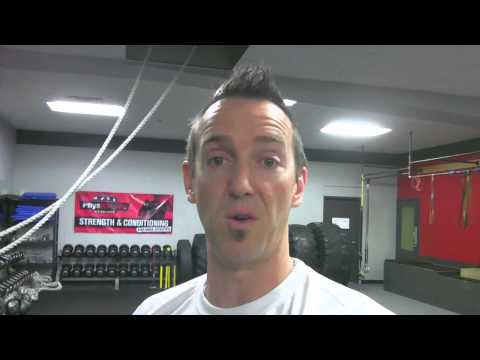 So now that you know Arnold used to be my idol, I'm sure I'm going to be teased about it around the gym.
Anyway, here's the link to Arnold's new website and the blog post I was talking about called The Spark.
http://schwarzenegger.com/fitness/post/motivation
I'm sure you'll enjoy reading it as much as I did.
Hopefully enough of us will do our part to try to do the two things Arnold asks of us in his post.
To help on my end, I'm going to make next week a BYFFFW.  That's Bring Your Friend For Free Week.
So if you have a friend who's been wanting to come try out our bootcamp or kettlebell classes, instead of paying the regular $20 trial class fee, you can bring a friend for free.  You can even bring a friend who's done a class with us before!
Please take advantage of this offer and please leave your comments below.
Posted in Training Center by admin | 2,116 Comments