Dec, 23, 2011
Merry Xmas and Happy New Year!
Just wanted to take a short minute to say thank you to all my PhysXtremists that come, bust out their awesome, and leave the gym as a better person!
Also want to say thank you to everyone that reads my newsletter.. and GETS.. that I'm gonna be raw, I'm gonna bust out the truth, with no B.S., and I will always deliver the awesome!
Have I offended some?  Hell yeah!
And will I offend more in the future..
Damn straight..
If I didn't I wouldn't be me!
Because my mission is to push you to the limit.  To make no excuses nor accept any excuses!
I want you to crush it in life and in lifting, and if everything gets sugar coated and is politically correct, it won't twang on nerves that need to be twanged to force some of you out of complacency and to step up, to MAN UP!
A few hours ago I trained with one of my MMA guys and just as he left, I thought I should shoot a quick vid for you to say thanks!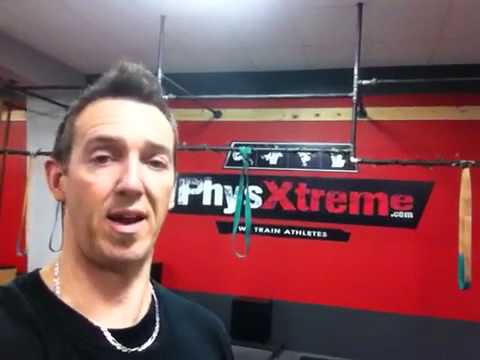 I wish you a very Merry Xmas, and a happy, healthy, and prosperous 2012… which I guarantee is gonna be fortified with Awesome!
Posted in Health, Training Center by admin | 2,062 Comments