Aug, 3, 2011
How Much Will You Sacrifice To Achieve Your Dreams?
To Achieve Your Dreams What Will You Sacrifice?
I want you to stop for just a moment and think a little about your fitness goals.   Maybe it's to lose 10 lbs or add another 25 lbs on your bench press.  But what I really want you to do is expand your "goals" into dreams.  Imagine that you could develop your dream body or get to a level of strength and conditioning that you had only ever dreamed of before.  How much will you sacrifice to achieve your dreams?
Does it feel like you're already sacrificing everything you can to be the best you can be?
Think again!
Now watch this video… then tell me whether you're doing everything you could be to be the very best version of yourself that you want.
How To Achieve Your Dreams…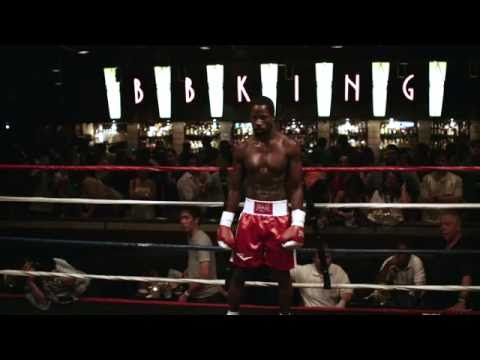 Notice how creative he was at finding ways to get the proper coaching he needed to achieve his dream?
If your goal is to get stronger, leaner, and in better shape… think for a moment about how people did it years ago.  They didn't have fancy gyms with all the latest $10,000 pieces of equipment?  I mean really.. how much sense does it make anyway that to get in shape today, people go to a gym where they run on a $10,000 treadmill that uses electricity to operate?
Good God.. just go outside and get shit done!  Run up a hill.. run down a hill, run around the park, do some pushups, do some pull-ups.
And if you want professional coaching so you can achieve your dreams, then start thinking about all the things you do that eat up your money and give you very little in return.
Starbucks… replace with Tim Hortons… coffee and tea is a third the price.  Better yet.. buy some dark chocolate covered coffee beans and just eat one or two when you need a boost.
Lunch out vs. lunch prepared at home?  Save you $5 every day.  There's a million more examples.
Think you're doing everything you can?
Think again…
What about your last workout?  Did you leave any reps behind that should've been yours?  Did you skip your abs at the end of the workout because you were tired?  Did you try to get out of your last set of the Prowler? (wink, wink, nudge, nudge..)
How's your nutrition intake?  Are you skipping meals?  Are you eating junk you shouldn't be?  Are you NOT getting enough protein?  Are you skipping your veggies because it takes too much effort to prepare them?  Are you eating only fruit and no veggies?  Are you eating only veggies and no fruit?  Are you eating garbage supermarket cereals for breakfast?  Toast with jam for breakfast?  Bagel and cream cheese for breakfast?  Tim Horton's breakfast?  McFatties breakfast?  Cafeteria lunch?
Get my point?
To Achieve Your Dreams It Takes Sacrifice!
If you're serious about reaching your fitness goals, dig deep inside, search yourself through and through and ask yourself how much will you sacrifice to achieve your dreams?
Most people never do this exercise… and that's why MOST people settle for average.
Will you settle?
Or sacrifice and achieve your dreams!
Posted in Training Center by admin | 793 Comments